What's going on at Gateway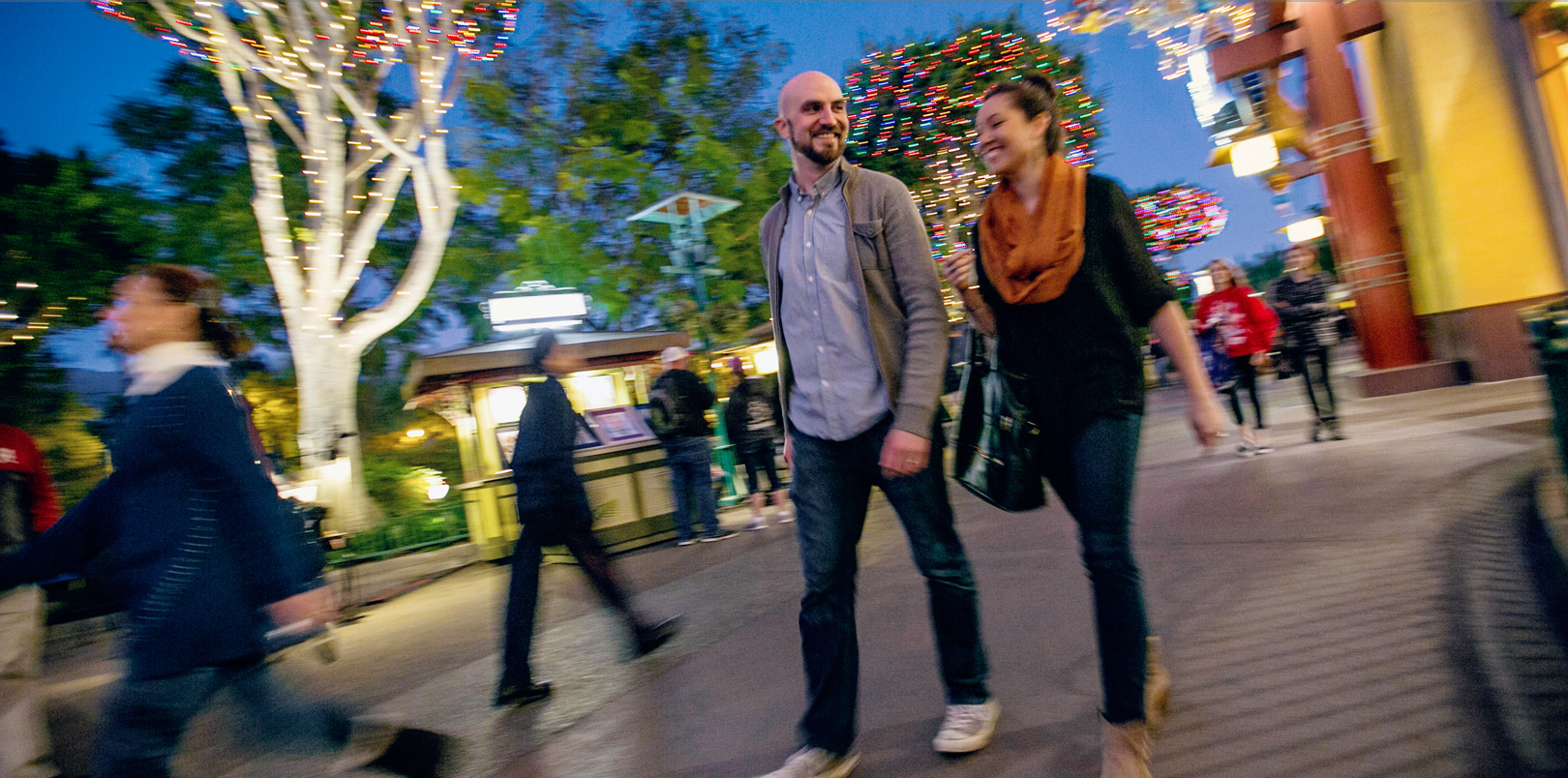 You can check here for news updates, our latest blogs and information on upcoming events. We also have a variety of media resources available including recordings of our weekly chapel services.
All media inquiries can be directed to Director of Communications Katherine Chute at .
---
Gateway News
"When we get to heaven, we will be surprised who the really important people really were," said Jeff Iorg, president of Gateway Seminary. "Conley Smith will make that list."
Trustees of Gateway Seminary approved an $11.9 million budget for 2018-2019; approved selling a former regional campus site in Brea, Calif.; and heard reports on the "new normal" for the new campus in Ontario at their meeting on April 16-17.
Gateway Seminary announced on February 7, 2018 it plans to relocate academic operations from the Brea Campus to the Ontario Campus by July 31, 2018. This means classes will be offered at Brea through the end of the 2017-18 academic year, but not thereafter. The seminary is working individually with students and employees to assure a healthy transition. Students may contact for further information.
Gateway Events
Purchase your tickets today for the annual Gateway luncheon at the Southern Baptist Convention!
Join Jeff Iorg and Gateway Seminary on a 10-day tour through Israel!
More Events