TRUSTEES: Gateway elects new vice president of academic services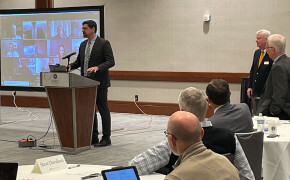 Pictured left: Newly elected vice president of academic services Alex E. Stewart address trustees at spring 2021 board meeting in Dallas.
DALLAS--Gateway trustees recommended the election of Alexander E. Stewart as vice president of academic services and professor of New Testament studies and approved a 2021-22 budget of $12,275,000 at the April 19-20 meeting. Trustees joined the meeting remotely and in person at a hotel in Dallas, Texas.
"This past year has been a remarkable journey marked by God's grace, provision, and protection," said Jeff Iorg, president of Gateway Seminary.
"While the pandemic has impacted our lives in significant ways, the Gateway community has remained focused on carrying out core assignments that fulfill our mission of shaping leaders who expand God's kingdom around the world."
Trustees approved the hiring of Alexander E. Stewart as vice president of academic services and professor of New Testament studies effective May 31, 2021. Stewart previously served as academic dean and associate professor of New Testament language and literature at Tyndale Theological Seminary in Badhoevedorp, Netherlands. He earned a PhD in biblical theology from Southeastern Seminary in 2012 and is pursuing a second doctorate on the New Testament at Catholic University of Leuven in Belgium.
"Dr. Stewart is a passionate academic who views his calling as a missional responsibility," said Iorg.
"His experiences living cross-culturally with his family in the Netherlands and teaching students at Tyndale Seminary from Europe, Africa and Asia have prepared him to lead Gateway faculty in training ministry leaders for global gospel service."
Stewart will be replacing Michael Martin, whom the trustees recognized by naming distinguished professor of New Testament studies and vice president of educational effectiveness to assist with Stewart's transition. Additionally, the executive committee approved the creation of a faculty service award and named a classroom at the Ontario campus in honor of Martin and his wife, Beth. Martin will retire in 2022.
"We are indebted to Dr. Martin's leadership at Gateway," Iorg said. "His influence, intelligence and humility have set the seminary on a path towards continual improvement and development."
The approved budget of $12,275,000 is a 2.3% increase over the revised budget adopted in 2020-21. At the previous board meeting in October 2020, trustees approved a budget increase to $12,000,000 from $11,500,000 for 2020-21 in light of strong enrollment and fundraising amid COVID-19 uncertainty.
Enrollment in spring 2021 increased from spring 2020 in both headcount and in enrolled hours. Student headcount grew by more than 10% and the number of new students enrolled for spring 2021 increased by more than 25% compared to the previous academic year.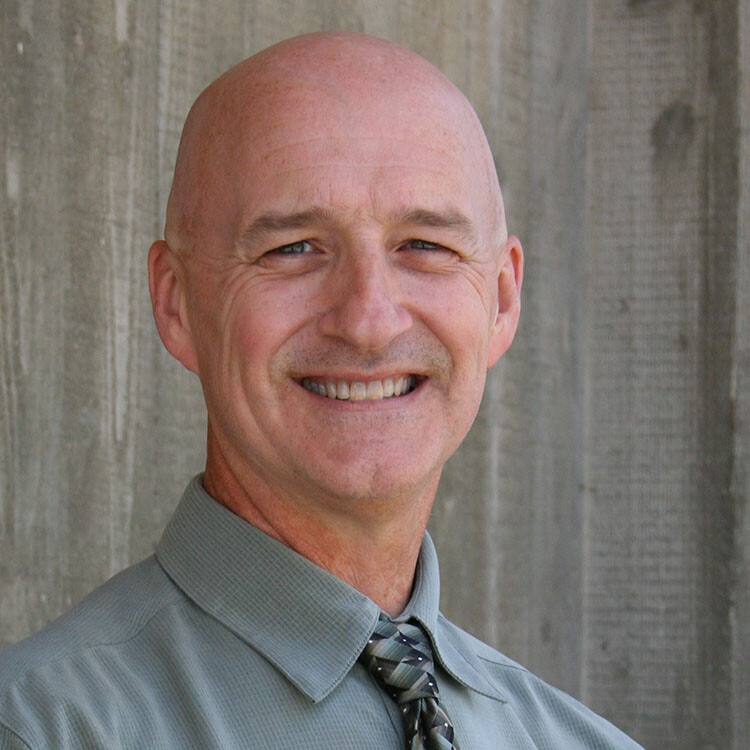 Total giving to the seminary increased 17% from last year. Increases to annual fund giving and project-focused crowdfunding were major contributors to growth. One of the special projects was the Hoff House, a home for international service professionals on furlough named for Dr. Lisa Hoff who passed away in September 2020. More than $111,000 has been raised to help fund the purchase and furnishing of the Hoff House.
"We have been amazed by God's provision this past year in respect to enrollment, finances and bringing missions-minded leaders to the seminary," Iorg said.
Trustees elected Rich Johnstone as associate professor of leadership formation and director of theological field education. Johnstone was previously on Gateway's faculty from 2012 to 2015 while serving as a city missionary in San Francisco with the North American Mission Board. He earned both the doctor of ministry and master of divinity degrees from Gateway in 2010 and 1986 respectively.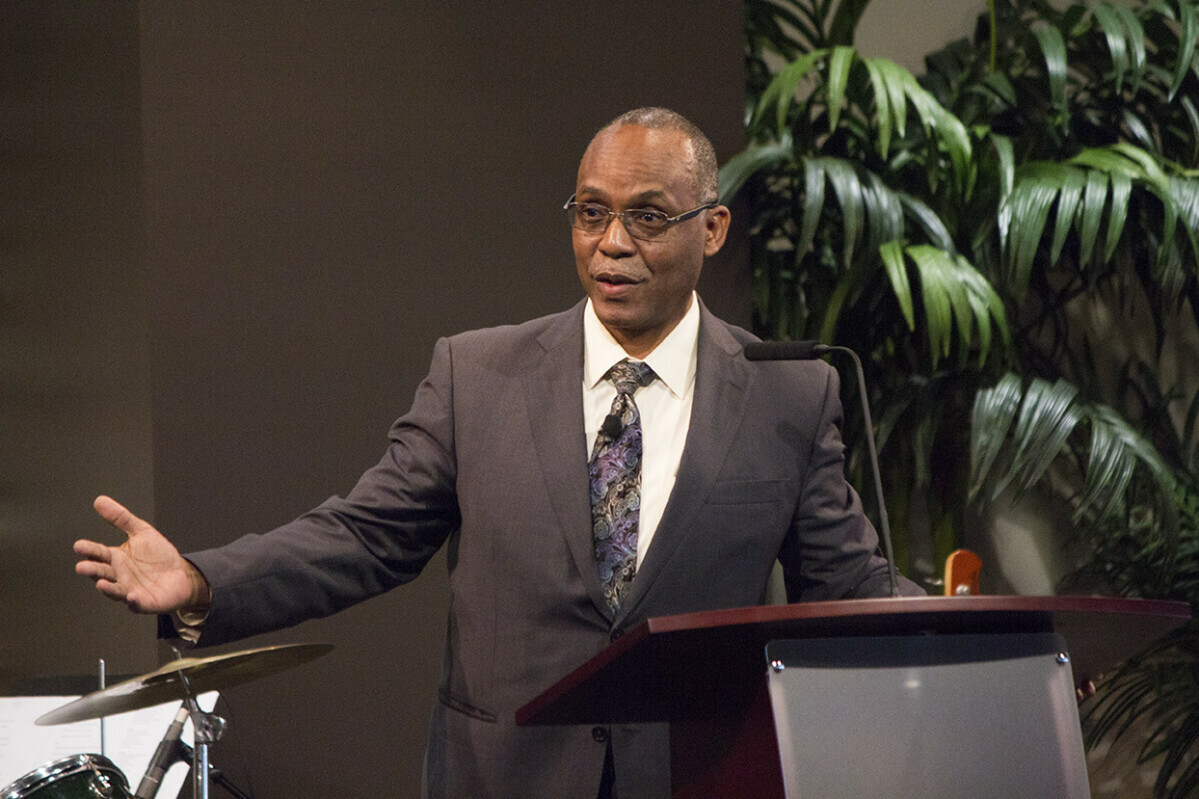 Brian Kennedy was also approved as associate professor of preaching. He will continue to serve as senior pastor of Mt. Zion Baptist Church in Ontario, Calif., while expanding his teaching role and participation in faculty governance responsibilities at Gateway. Kennedy earned his doctor of ministry degree from Gateway in 2005.
Additionally, trustees approved Glenn Prescott as senior professor of leadership formation at his retirement in August 2021 and granted a half-year sabbatical for J.T. Reed during fall 2021. Eddie Pate is transitioning from part-time to full-time faculty status and will lead the David and Faith Kim School of Global Missions as director effective April 30, 2021. Don Dent, interim director of the Kim School from September 2020, will return to a full-time teaching role. Jonathan McCormick has been promoted to director of Library Services having most recently been employed as librarian of Gateway's San Francisco campus.
--30--