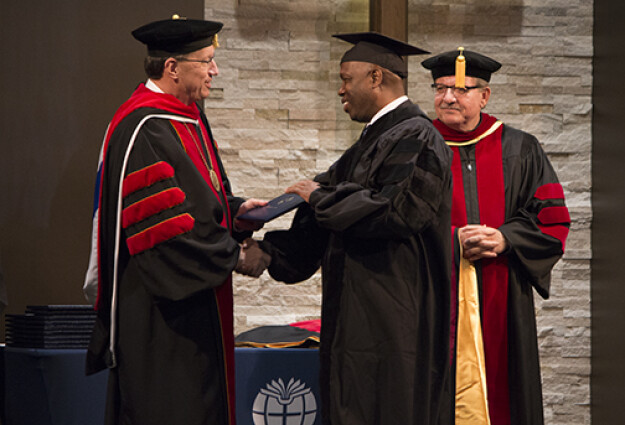 Spring Commencement Schedule
Friday, May 12, 2017, 7:00 PM - Saturday, May 27, 2017, 4:00 PM
Pacific Northwest Campus

Friday, May 12
7:00 p.m.
CrossPointe Baptist Church
9810 NE 76th St.
Vancouver, WA 98662
Contact:
Rocky Mountain Campus

Saturday, May 13
2:00 p.m.
Community of Grace
4343 S. Flanders St.
Centennial, CO 80015
Contact:
San Francisco Campus

Friday, May 19
7:00 p.m.
New Life Church
4130 Technology Place
Fremont, CA 94538
Contact:
Los Angeles Campus-Ontario

Saturday, May 20
10:00 a.m.
Hillside Community Church
5354 Haven Ave.
Rancho Cucamonga, CA 91737
Contact:
Arizona Campus

Saturday, May 27
2:30 p.m.
First Southern Baptist Church Scottsdale
5230 N Scottsdale
Scottsdale, AZ 85253
Contact:
---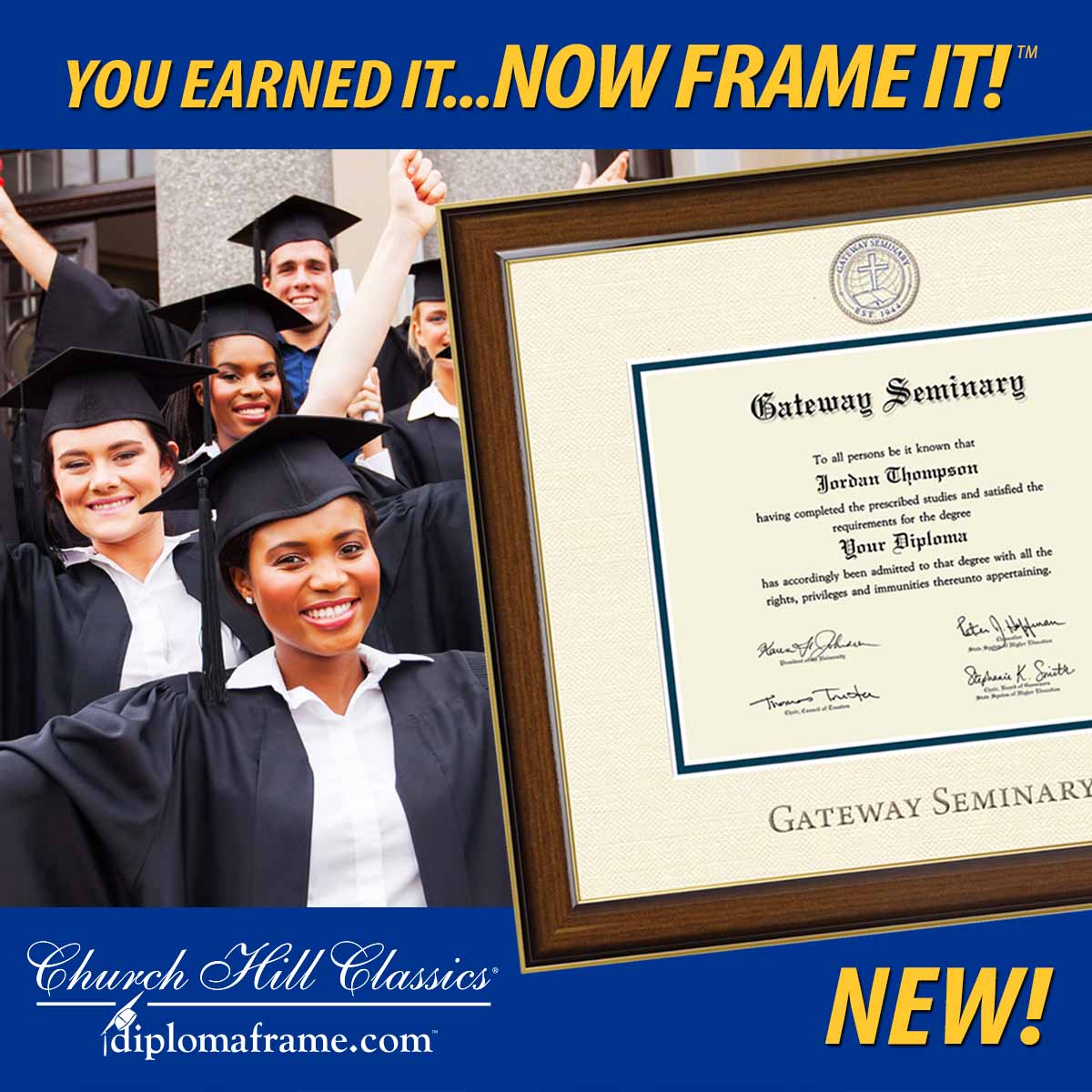 Gateway Seminary has contracted Ultimate Exposures to take professional photos on commencement day at the Los Angeles Campus. Ultimate Exposures will be contacting each graduate directly regarding photo options, which include cap/gown and receiving diploma photos. Please refer any questions directly to Ultimate Exposures.