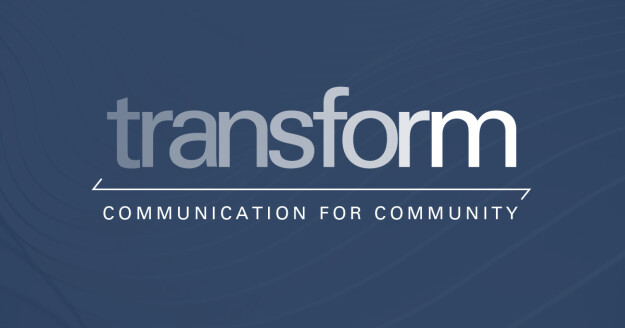 Transform: Communication for Community
Saturday, August 06, 2022, 8:00 AM - 3:30 PM
Communication for Community
Register for Transform, a one-day workshop focused on healthy relational communication in your ministry hosted by ADVANCE and IESBA.
Sessions will be offered in Spanish and English for church-goers of all skill-levels.
Schedule:
8 a.m. | Check-in / Registration

8:30 - 9 a.m. | Worship & Devotion

9:15 - 10:15 a.m. | Session One

10:30 - 11:30 a.m. | Session Two

11:30 a.m. - 12:20 p.m. | Lunch Break

12:20 - 12:35 p.m. | Worship

12:45 - 1:45 p.m. | Session Three

2 - 3 p.m. | Session Four

3:10 - 3:30 p.m. | Closing Worship & Prayer
Speakers:
Dr. Jeff Iorg

Pastor Oscar Cano

Pastor Guillermo Fernandez

Dr. Adam Groza

Dr. Warren Haynes

Dr. Joe Kim

Dr. Eddie Pate

Pastor Victor Solorzano

Pastor Gerardo Zavala
Course Credit: Anyone attending Transform at Gateway's main campus in Ontario can apply to receive one hour of ADVANCE* elective credit free of charge. We will also waive your ADVANCE application fee when applying for this elective credit. To apply and receive credit, please request a form during check-in the morning of the event. If you have more questions about credit, you can email
Registration Policy: Those registering online by 5 p.m. on Aug 3 are guaranteed lunch. After Aug 3, participants may continue to register, but are not guaranteed lunch but will be added to a waitlist according to registration time. Those registering on Aug 6th may pay cash at the door.
*ADVANCE is an international training program for church leaders. Classes are offered at a post-high school level in a variety of languages to prepare effective Christian leaders for contextualized gospel ministry.