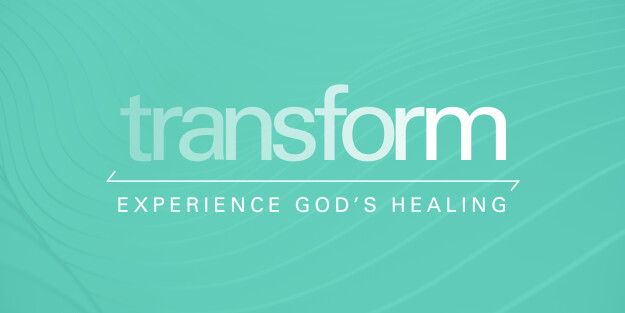 Transform: Experience God's Healing
Saturday, August 21, 2021, 9:00 AM - 5:00 PM
Learn more about Gateway's ADVANCE program!
ADVANCE is an international training program for church leaders. Classes are offered at a post-high school level in a variety of languages to prepare effective Christian leaders for contextualized gospel ministry.
TRANSFORM is a one-day event for current and prospective ADVANCE educators and students to learn about the peer counseling ADVANCE program.
How-To Sessions | For Current and Prospective ADVANCE Educators
How-to sessions provide high-level training for educators interested in or currently offering the peer counseling certificate at their ADVANCE centers
Intro Sessions | For Current and Prospective ADVANCE Students
Intro sessions are an opportunity to experience a preview of the ADVANCE classes in the peer counseling certificate.
LOCATION
Transform will be held at Gateway Seminary's main campus in Ontario, California, and will be accessible online.
SCHEDULE
TBD
SPEAKERS
Dr. Sam Leong

Rev. Bill Steele

Dr. Debbie Steele