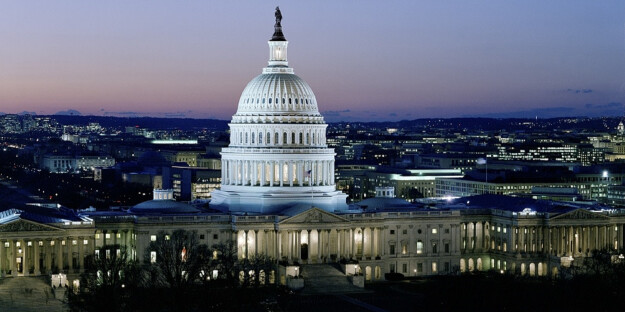 Christian Heritage Tour | Washington D.C.
Saturday, September 07, 2019 - Saturday, September 14, 2019
Join Jeff Iorg and Gateway Seminary for a tour of our nation's capital.
Led by Catherine Millard, a researcher in the Library of Congress and the author of God's Signature Over the Nation's Capital, this tour includes visits to the White House, U.S. Capitol Building, Supreme Court, Arlington National Cemetery, the Museum of the Bible and more.
Cost is $1800 per person and includes the multi-day tour, lodging and most meals.
Reserve your space on this tour today by emailing .