Our Staff
« Back to Staff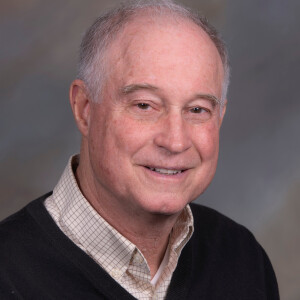 Timothy Wiarda has taught at Gateway Seminary since 2006. Prior to coming to Gateway, he taught for fifteen years at Singapore Bible College. He also served a number of years with Arab World Ministries, both in Algeria and Oman.
Dr. Wiarda has published Spirit and Word: Dual Testimony in Paul, John, and Luke (T & T Clark, 2017), Interpreting Gospel Narratives: Scenes, People, and Theology (B&H Academic, 2010), and Peter in the Gospels: Pattern, Personality and Relationship (Mohr-Siebeck, 2000), as well as a number of journal articles. His special interests include narrative features of the Gospels and the New Testament depiction of the work of the Holy Spirit in relation to the teaching and preaching of God's word.
As a teacher, Dr. Wiarda is particularly concerned to help students make connections between their academic study of the New Testament and the ministry issues they face as pastors, church workers and missionaries.
His wife Gracia is a marriage and family therapist. They have two children and two grandchildren. In their spare time, they enjoy reading, hiking and sampling the many little restaurants in San Francisco.
Degrees & Accolades
Ph.D. London School of Theology
M.A. Wheaton College
B.A. Wheaton College