Our Staff
« Back to Staff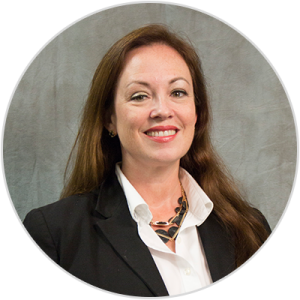 Lisa Hoff
Associate Professor of Intercultural Studies
office: 909-687-1672
lisahoff@gs.edu
Dr. Lisa Hoff brings extensive intercultural experience to her faculty position at Gateway Seminary. She has worked within the Chinese community for more than twenty-five years as an educator, intercultural trainer and business entrepreneur. Dr. Hoff is a leading scholar on urbanization, the changing roles of women in emerging megacities and the Chinese church. She has presented her work at academic conferences, published in missiological texts and has taught, both domestically and internationally, on the topic of urban and cultural anthropology and intercultural studies.
Hoff's doctoral research focused on the ramifications of rapid urbanization on women in one of China's fastest growing cities. Her areas of ongoing research include transnational migration, the growth of global cities, and issues related to cross-cultural engagement.
She is professionally affiliated with the Evangelical Theological Association, The Evangelical Missiological Society, and the American Society of Missiology. She also serves on the boards of two global training organizations. Dr. Hoff's love for engaging new people and experiencing new places has taken her to numerous countries around the world.
Degrees & Accolades
Ph.D. Biola University
M.A.I.S. Golden Gate Baptist Theological Seminary
M.Div. Golden Gate Baptist Theological Seminary
B.A. William Jewell College