Our Staff
« Back to Staff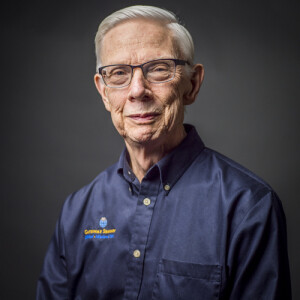 Robert Phillips
Director of Library Services | Professor of Theological Research
office: 909-687-1482
bobphillips@gs.edu
Dr. Robert (Bob) Phillips came to Gateway Seminary in the spring of 2014. Although a native born Texan, he spent his school age years in Oklahoma.
Before coming to California, Bob was Associate Dean of Libraries at Southwestern Baptist Seminary. His current research interests include ways librarians can support ministerial preparation through instruction in research and writing. His earlier doctoral research focused on how ministers found and used information in ministry before the internet.
He and his wife, Addie Ann, a retired church pre-school coordinator, have three children and six grandchildren, three of whom live in Alaska and three in Texas. They are members of First Baptist Church, Rancho Cucamonga.
Having grown up in southwest Oklahoma and lived forty years in West Texas, he enjoys exploring California's natural resources and local history.
Degrees & Accolades
Ph.D. University of North Texas
M.L.S. Peabody College
Th.M. Midwestern Baptist Theological Seminary
M.Div. Midwestern Baptist Theological Seminary
B.A. Oklahoma Baptist University